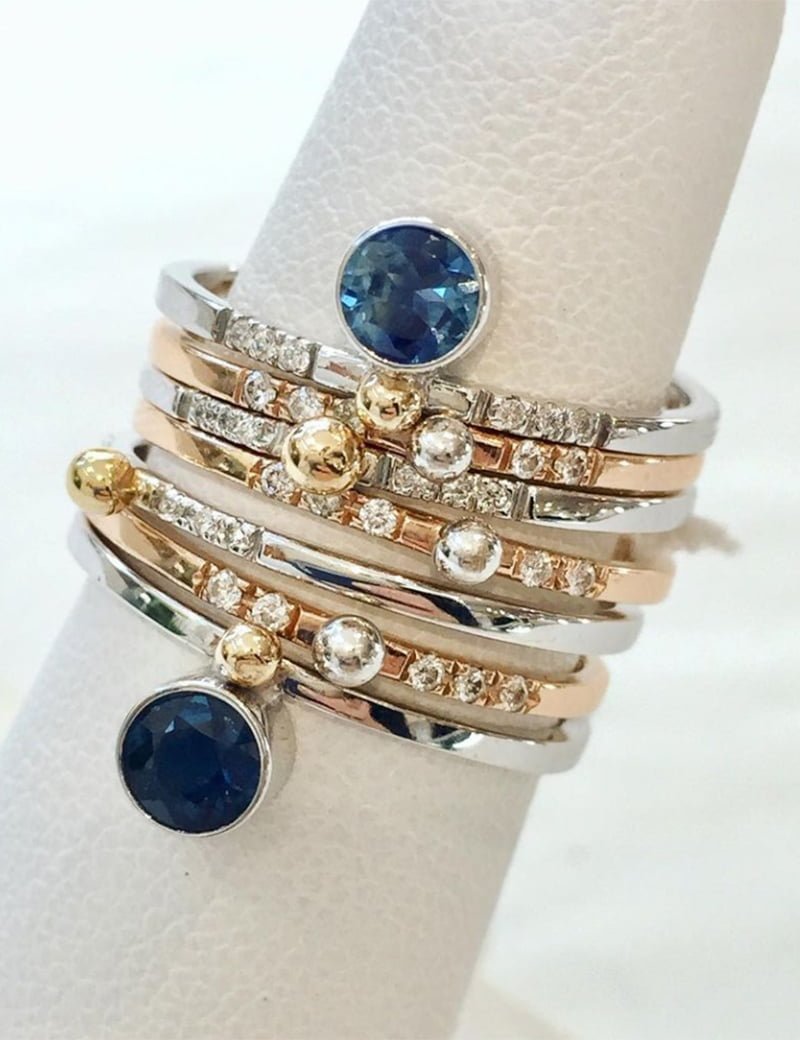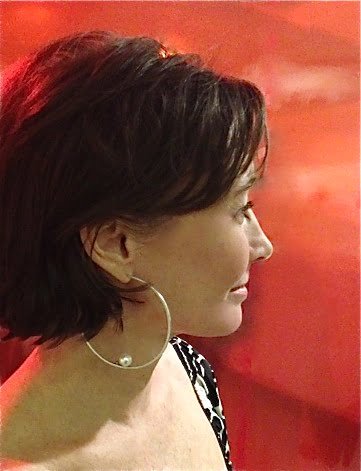 The road that led me to jewelry design stems from both a young girls facination watching my Grandfather work- a fine jeweler himself and my calling as an artist. My professional career as a fine artist has spanned a quarter of a century, starting in Interior Design, then developing to include restoration of antique gilded treasures and fine furniture painting. It is here that I cultivated an admiration and understanding of ATTENTION TO DETAIL.
I specialize in CUSTOM DESIGN and execution of mural and trompe l'oeil paintings in private estates, and my artwork continues to be exhibited in designer showcases.
In addition, I developed a BODY OF WORK focusing on large-scale botanical paintings.
As a multifaceted artist, reimagining classic elements, shapes and symbols into fresh modern design is a key source of inspiration for me and I enjoy seeing my aesthetic resonate as a common thread.
My foundation in multiple art forms blended with my vision to create WEARABLE SCULPTURE led me to add PRECIOUS METALS and GEMSTONES to my palette.  The result is an innovative line of FINE ART JEWELRY where you will find my DISTINCTIVE AESTHETIC;  scale, style and symmetry all translate to recognizable LAUREN CHISHOLM designs.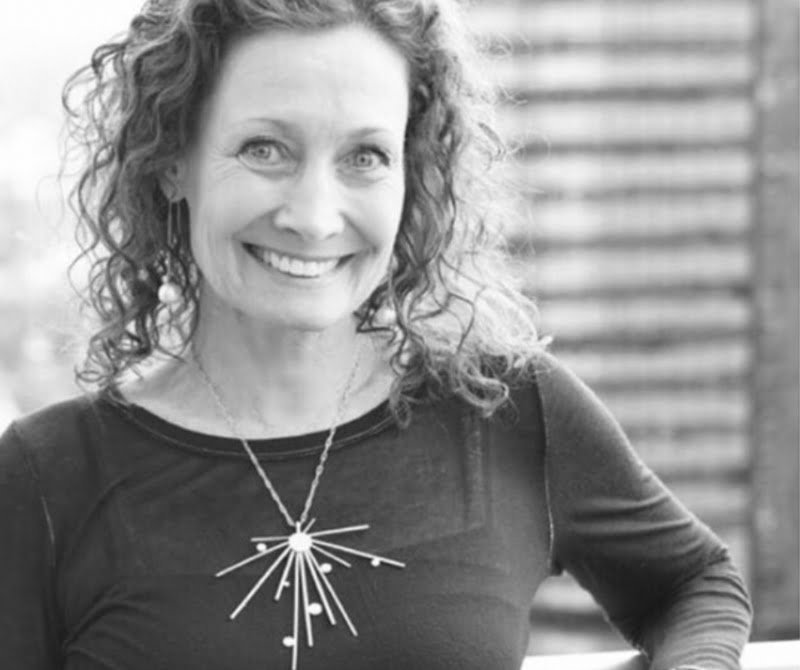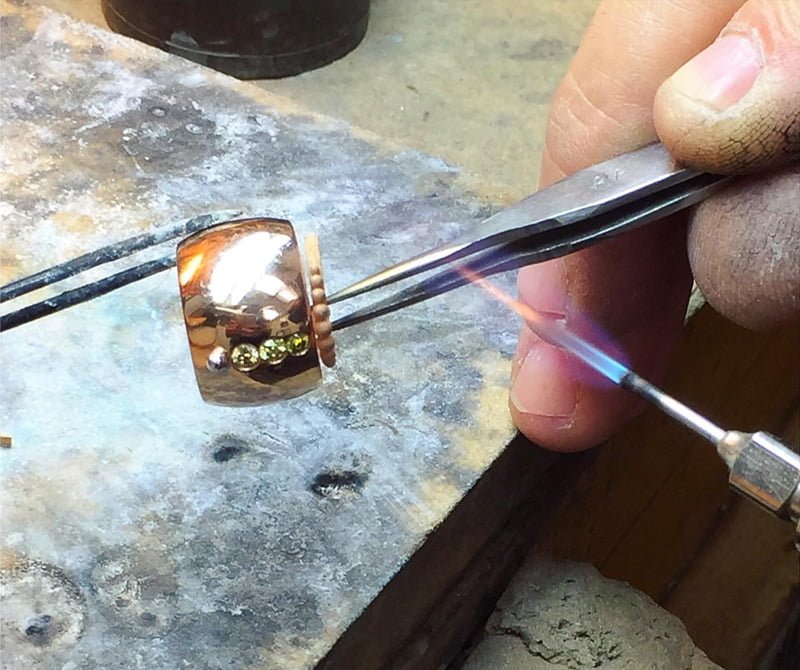 Copyright © 2023 Divi. All Rights Reserved.